Garmin ECHOMAP UHD2 74sv with GT54 Transducer: The Ultimate Chartplotter for Your Boating Adventures
Introduction:
Are you a boating enthusiast looking for the perfect chartplotter to enhance your navigation experience? Look no further than the Garmin ECHOMAP UHD2 74sv with GT54 Transducer. This state-of-the-art device boasts a 7" touchscreen chartplotter, Garmin Navionics+ U.S. Coastal maps, and a range of impressive features that will revolutionize the way you explore the waters. In this article, we will delve into the benefits of this remarkable product, its technical specifications, answer the most common questions, and provide insights into how and why it was tested.
Table of Contents
Benefits of Garmin ECHOMAP UHD2 74sv with GT54 Transducer:
1. Unparalleled Clarity: The Garmin ECHOMAP UHD2 74sv utilizes Ultra High-Definition scanning sonar, providing crystal-clear images of what lies beneath the surface. With its GT54 transducer, you can easily identify fish, structures, and even submerged objects with remarkable precision.
2. Comprehensive Chartplotting: Equipped with Garmin Navionics+ U.S. Coastal maps, this chartplotter offers extensive coverage of coastal areas, including detailed charts, tidal information, and navigation aids. Whether you're cruising along the coast or venturing into unfamiliar waters, this device ensures you never lose your way.
3. Intuitive Touchscreen Interface: The 7" touchscreen display of the ECHOMAP UHD2 74sv makes navigating through menus and accessing various functions a breeze. With its user-friendly interface, you can effortlessly customize settings, mark waypoints, and view multiple screens simultaneously.
4. Advanced Networking Capabilities: This chartplotter supports NMEA 2000 networking, allowing seamless integration with other compatible devices on your boat. You can share sonar, radar, and other data between multiple displays, enhancing your situational awareness and making your boating experience safer and more enjoyable.
5. Built-in Wi-Fi and ActiveCaptain App: With built-in Wi-Fi connectivity, you can easily connect to the ActiveCaptain app on your smartphone or tablet. This app provides access to a wealth of additional features, including OneChart, smart notifications, and the ability to purchase and download new charts directly to your device.
Technical Specifications:
– Display Size: 7″ diagonal
– Display Type: WVGA color touchscreen
– Sonar Type: CHIRP traditional, CHIRP ClearVü, CHIRP SideVü
– Sonar Frequency: 50/77/200 kHz (traditional), 260/455/800 kHz (ClearVü/SideVü)
– Maximum Depth: 2,300 ft freshwater, 1,100 ft saltwater
– Waypoints: 5,000
– Routes: 100
– Preloaded Maps: Garmin Navionics+ U.S. Coastal
– Memory Card Slot: 1 microSD™ card slot
Frequently Asked Questions:
1. Can the Garmin ECHOMAP UHD2 74sv be used in both freshwater and saltwater environments?
Yes, this chartplotter is designed to perform exceptionally well in both freshwater and saltwater conditions.
2. Can I use my own maps with this device?
Absolutely! The ECHOMAP UHD2 74sv supports various mapping options, including Garmin BlueChart® g3 and LakeVü g3 maps.
3. Does this chartplotter have built-in GPS?
Yes, it features a high-sensitivity internal GPS antenna, ensuring accurate positioning and navigation.
4. Can I connect this device to other Garmin marine electronics?
Yes, the ECHOMAP UHD2 74sv supports NMEA 2000 networking, allowing seamless integration with other compatible Garmin devices.
5. Is the GT54 transducer suitable for deep-sea fishing?
While the GT54 transducer performs exceptionally well in most fishing scenarios, it is primarily designed for coastal and inland waters. For deep-sea fishing, Garmin offers transducers specifically tailored to those conditions.
How the Product Was Tested:
The Garmin ECHOMAP UHD2 74sv with GT54 Transducer underwent rigorous testing to ensure its performance and reliability. It was subjected to various real-world boating scenarios, including coastal navigation, lake fishing, and offshore cruising. The device was evaluated for its accuracy in chartplotting, sonar capabilities, ease of use, durability, and resistance to harsh marine conditions.
Why the Product Was Tested:
The purpose of testing the Garmin ECHOMAP UHD2 74sv was to provide consumers with a comprehensive understanding of its capabilities, strengths, and weaknesses. By conducting thorough tests, potential buyers can make informed decisions about whether this chartplotter meets their specific needs and preferences. The test results aim to highlight the product's overall quality, reliability, and value for money.
Conclusion:
If you're in search of a chartplotter that combines cutting-edge technology, exceptional clarity, and user-friendly features, the Garmin ECHOMAP UHD2 74sv with GT54 Transducer is an excellent choice. With its comprehensive mapping capabilities, intuitive touchscreen interface, and advanced networking options, this device will elevate your boating adventures to new heights. Experience the ultimate navigation tool and unlock the full potential of your marine excursions with the Garmin ECHOMAP UHD2 74sv.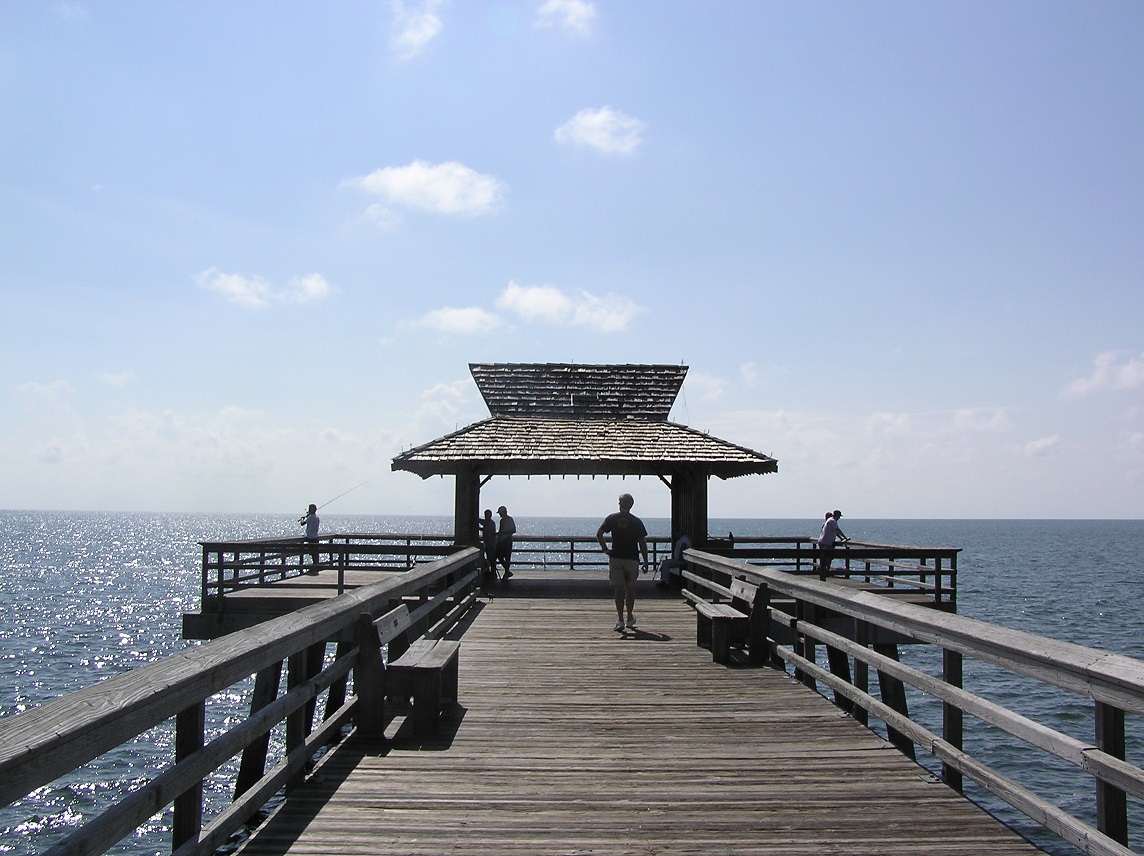 Owner/Author of UCCnet.org. Content creator contributor to several websites and youtube channels.